Brand Identity Design & Development.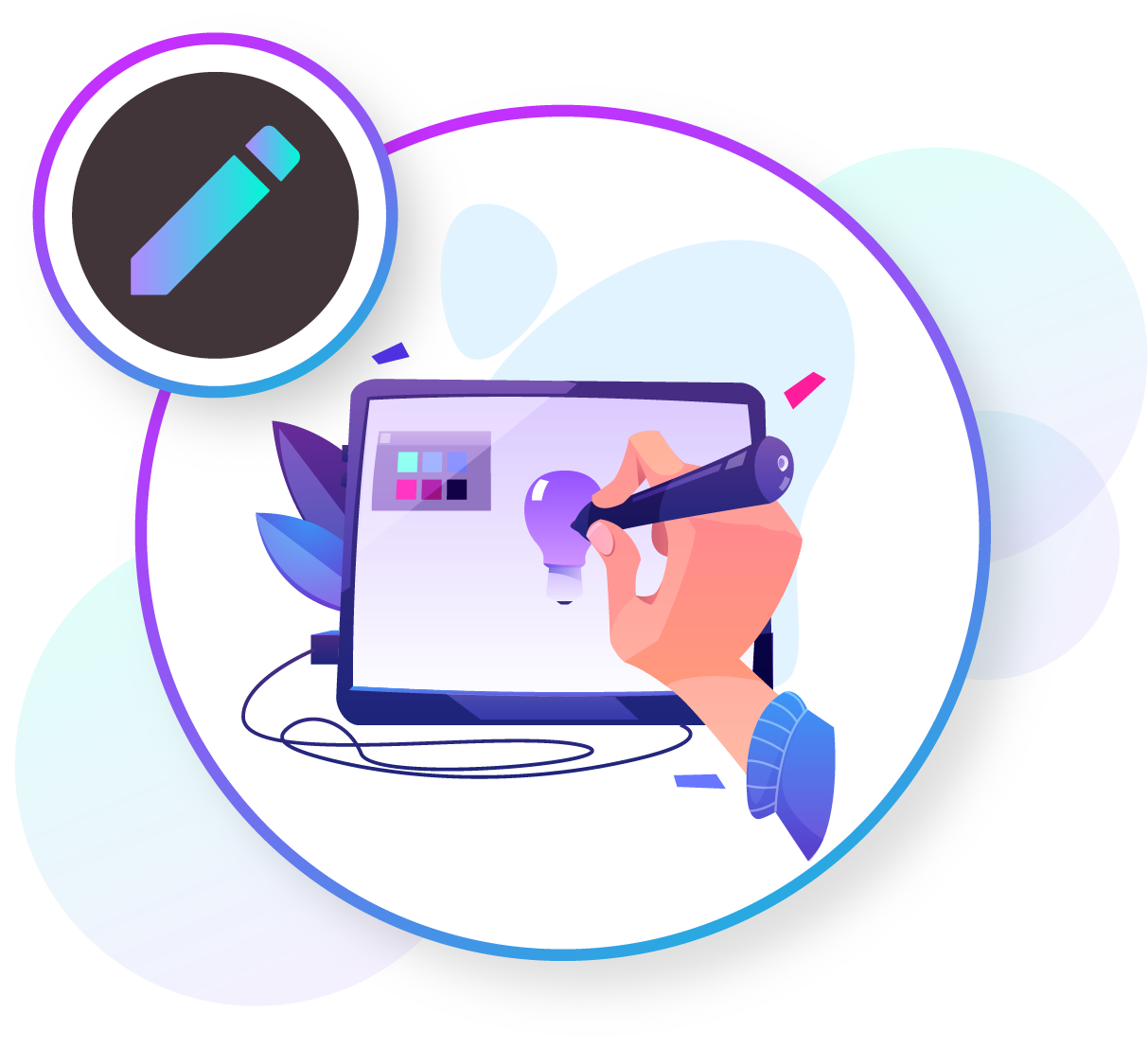 Make an Impression
You can rely on us to make your Brand stand out from the rest!
OUR DIGITAL DESIGN SERVICES
Get Started Today.
We have great prices and even better designs to showcase.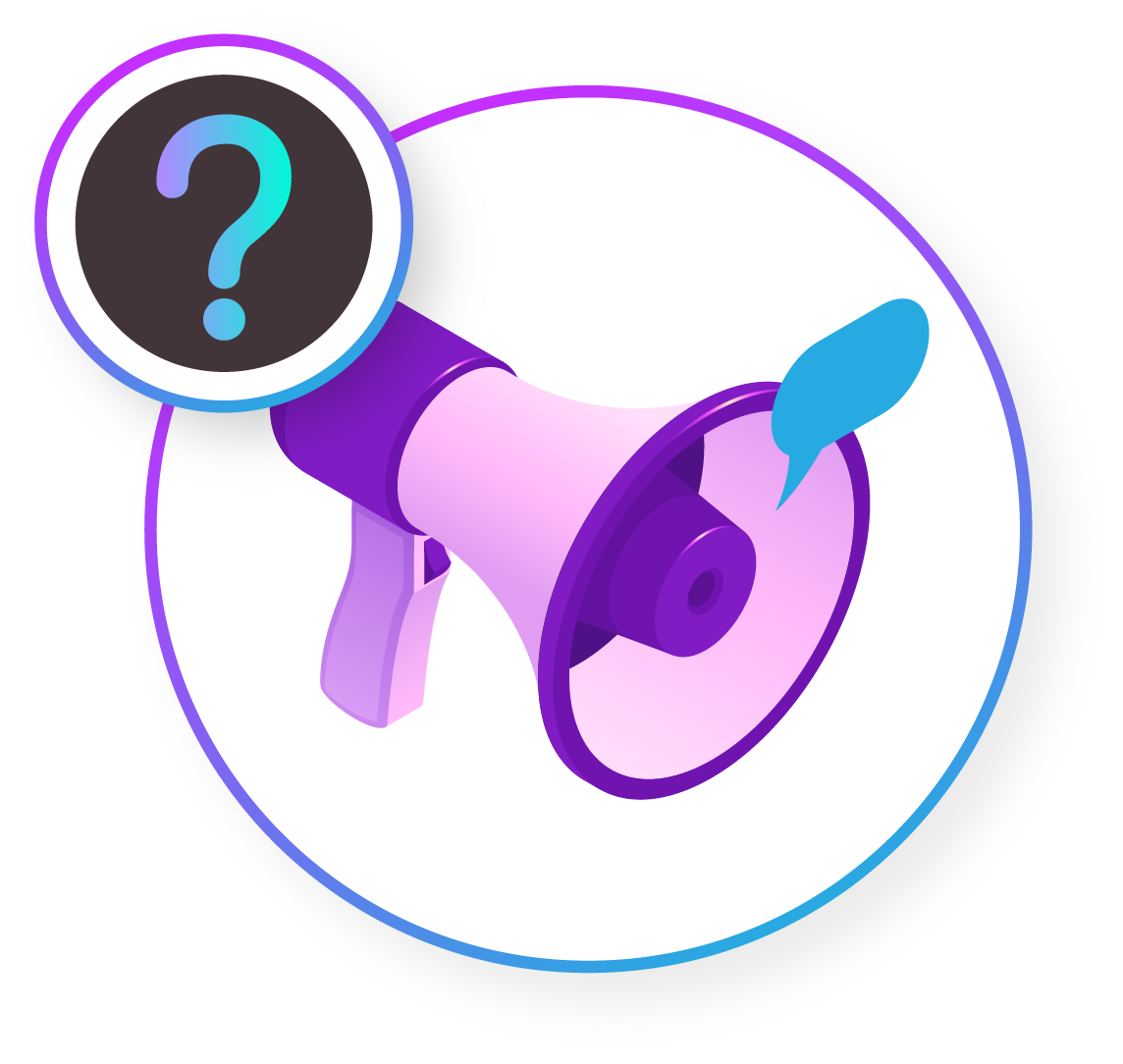 Frequently Asked Questions…
How long does it take to receive my designs?
One of our best qualities is that we work fast, but sometimes life happens and some designs may take a bit longer so our estimated time for small designs varies from 1 to 5 working days and our bigger design projects varies from 1 to 10 working days. We will always try to do it as fast and as professional as possible.
What programs do you use?
We use the Adobe platforms to create our stunning designs.
Do I get discount if I want to have more than one project designed at the same time?
No but we have packages in place that you can choose from which consists of more than one design and will save you money by taking a package instead of single designs.
What is your price range?
Believe it or not but we are extremely affordable compared to the prices of other design companies. But don't let the price fool you, even though we are not expensive our designs are of high quality.
Give us a call or email to get our prices.
Can I use my existing logo for new designs?
Definitely, we will require the high quality photo or design of your logo to implement it in the new design. However, if the logo is of low quality and you might not have the high quality design or example we can try our best to re-design it for you to look almost exactly the same with additional costs.
Partners & Technologies
We are certified at using industry leading technologies for our creative designs